Hi all, i can make more Files for Armor 200. When the GM will. I am Cyborg2009 from epvp and have maked any things for this Server,
as example the new Cloaks :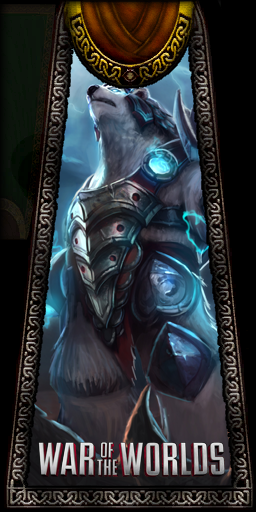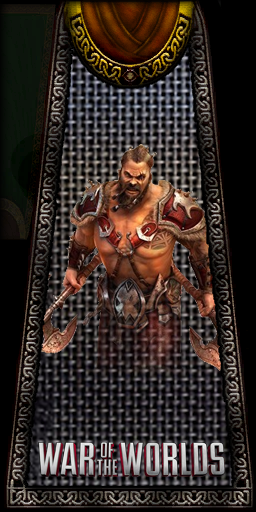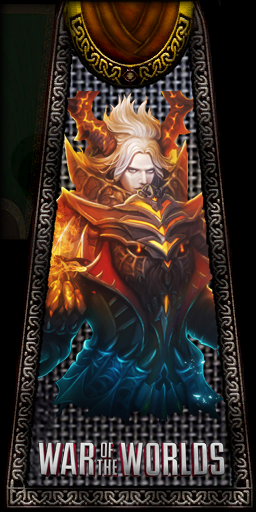 or another new SplashLoading:

I will write with GM and then i can see what i can do!
greetz
DeathCreeper aka Cyborg2009